Investment | Risk Advisors
Agema Analysts is a specialized investment and risk advisory firm. We are assisting our clients with strategic local expertise and superior analysis capabilities to critical risk factors for safe and compliant navigation.
We are a specialized investment and risk advisory firm providing strategic advisory services and cutting-edge solutions to critical investment and risk areas based on superior analysis capabilities and profound knowledge of relevant target markets. Our diligent and accurate advisory services allow organizations to make informed and ethical decisions and to navigate safely in complex and volatile regions with focus on the Middle East, Africa and Europe.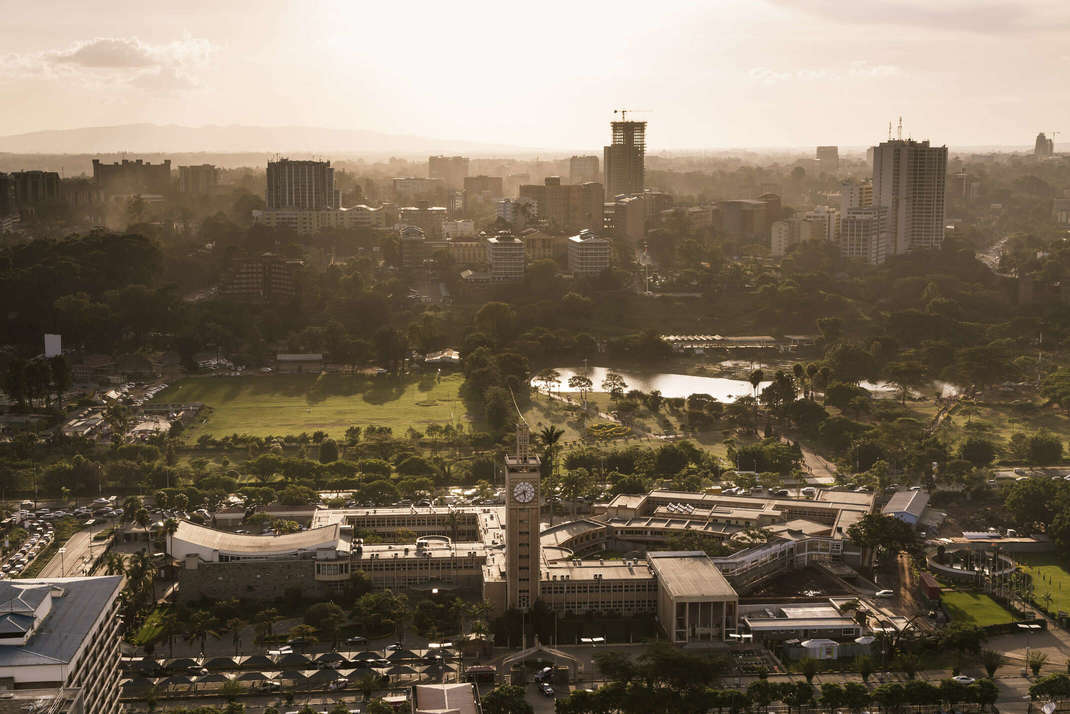 Agema Analysts advisors are based in headquarters in Nairobi (Kenya), Dubai (UAE), Abuja (Nigeria), Hamburg and Freiburg (Germany). The headquarters will manage all inquiries within the regions and with other headquarters, as required, and allocate required resources and will coordinate with other HQs and cross border teams to cover geographical and subject matter expertise.
Nairobi
Hamburg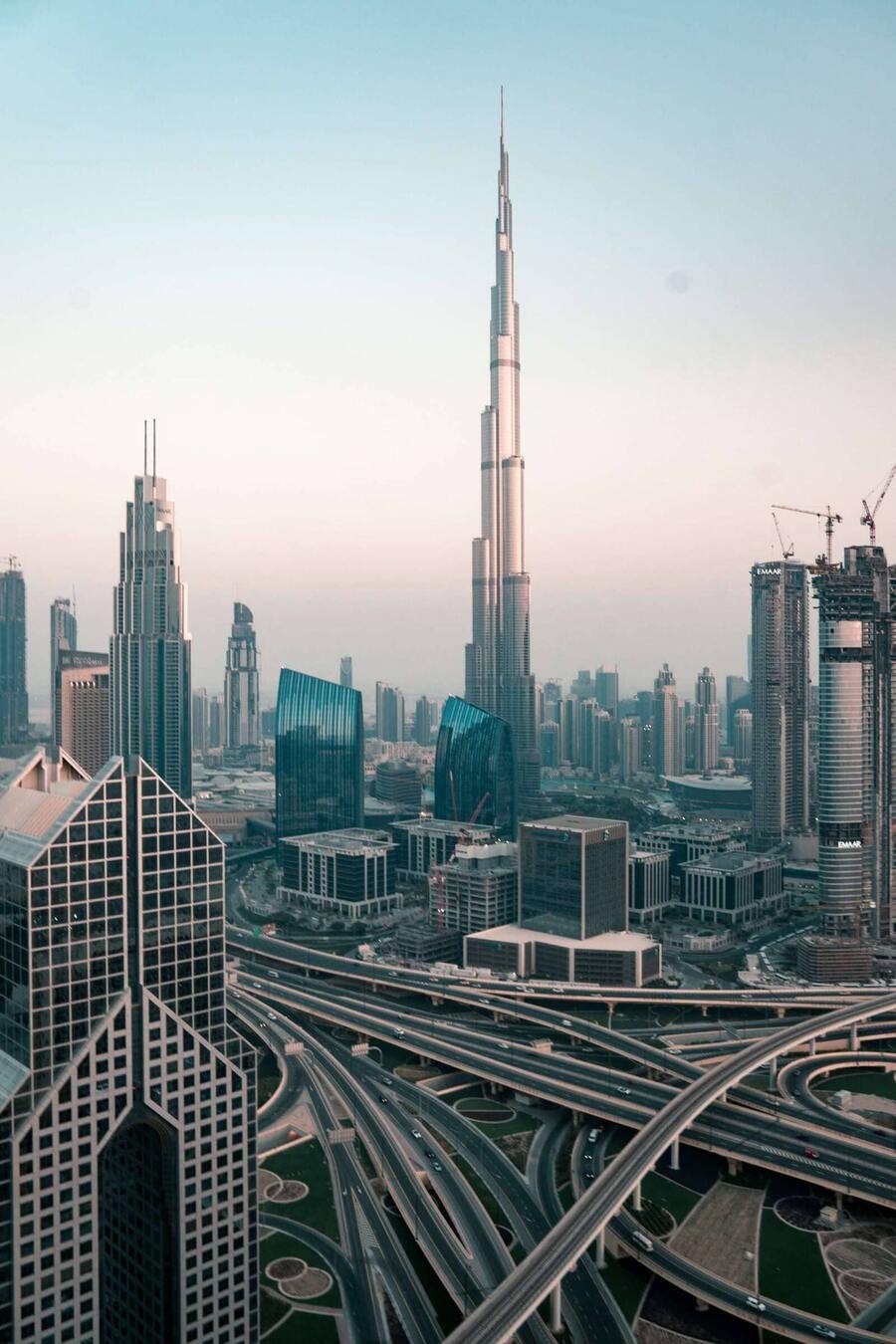 Dubai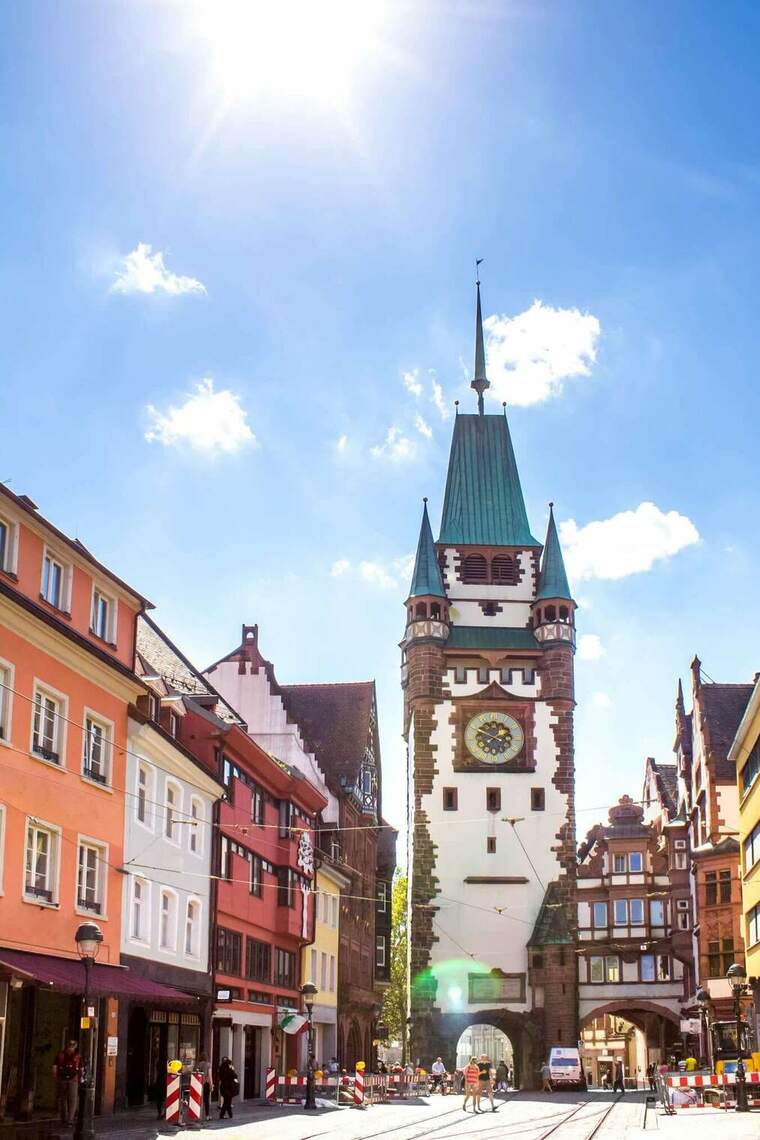 Freiburg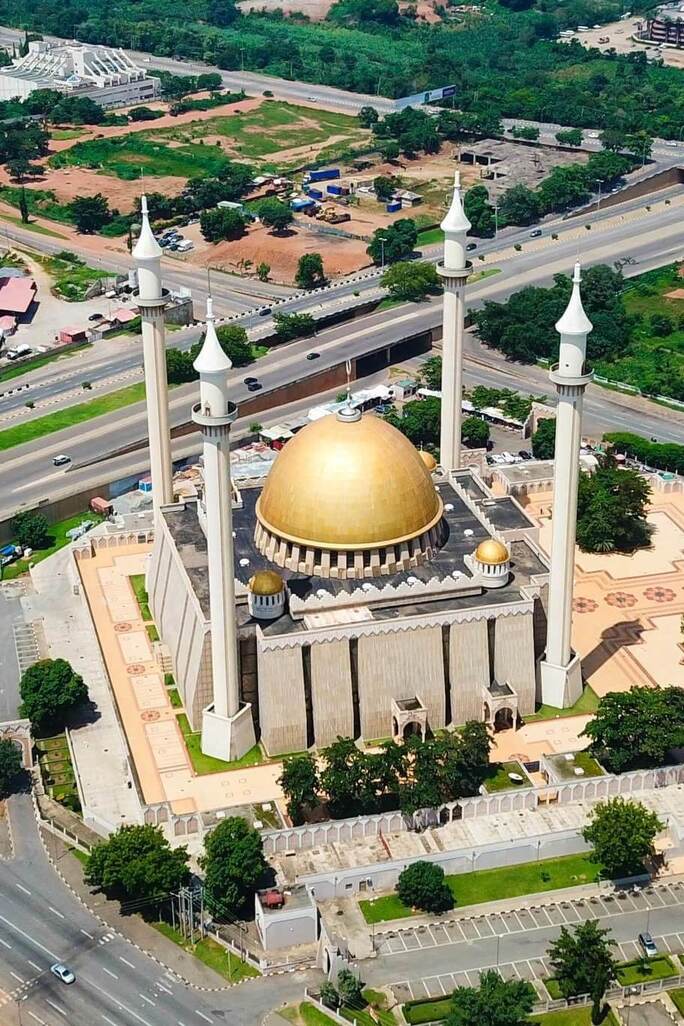 Abuja
German Supply Chain Law The increasing demand for goods and services has an impact on the global supply chain processes. More and more ethical dilemmas and conflicts with human rights arise in connection with the increasing demand for goods and the role of the supply...