We provide cutting-edge cross border legal services helping our clients to solve complex matters based on effective and practical solutions. As an international boutique law firm with local offices in key jurisdictions such as Germany, UAE, Egypt and Kenya we assist our clients in various legal fields such as corporate and commercial law, franchise and distributorship law, litigation and arbitration, due diligence, M&A, real estate law, private wealth and investment structuring matters among others.
Our team of specialized and qualified lawyers with profound practical knowledge in respective jurisdictions are well placed to assist our clients with practical relevant advice.
Our investment and risk advisory arm assists our clients with strategic local expertise and superior analysis capabilities to critical investment and risk areas for successful, safe and compliant navigation. Comprehending the corporate risk landscape, particularly in emerging and frontier economies, is key in order to create resilient and sustainable organisations in a volatile environment.
Our team of experienced risk and investment advisors help clients to develop and adopt robust risk frameworks, understand market dynamics, explore and evaluate optimally investment opportunities and enable clients to anticipate and mitigate various risk factors and market volatilities for sound, effective and ethical decision making.
Nairobi Office
in association with SMC Law
Ikigai Lower Kabete
107 Lower Kabete Road
PO Box 1093- 00606
Nairobi, Kenya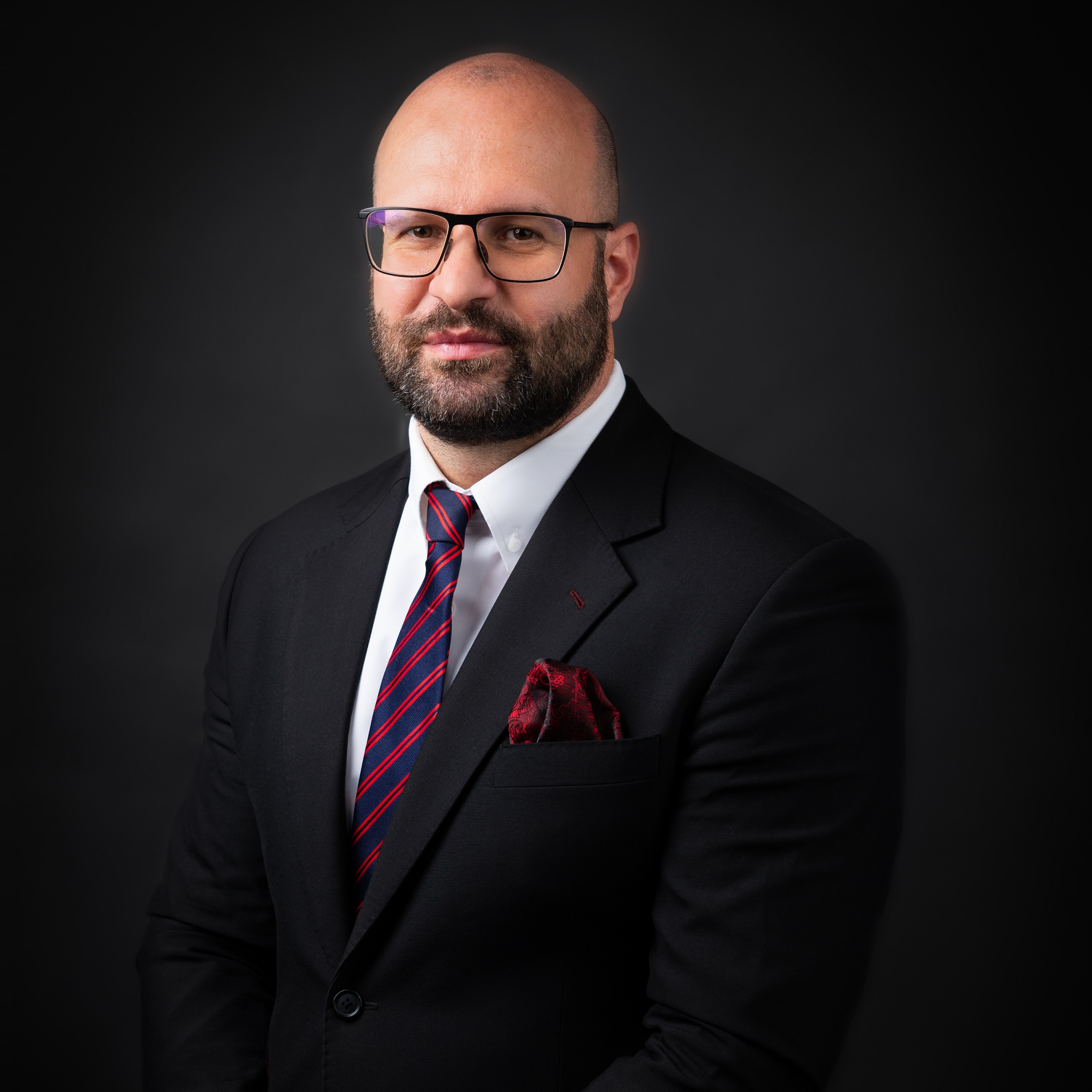 Gregor Pannike
Mombasa Office
in association with SMC Law
Dedan Kimathi Avenue
Imara Building, 5th Floor
Mombasa, Kenya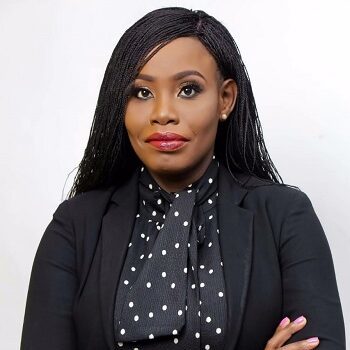 Divinah Ongaki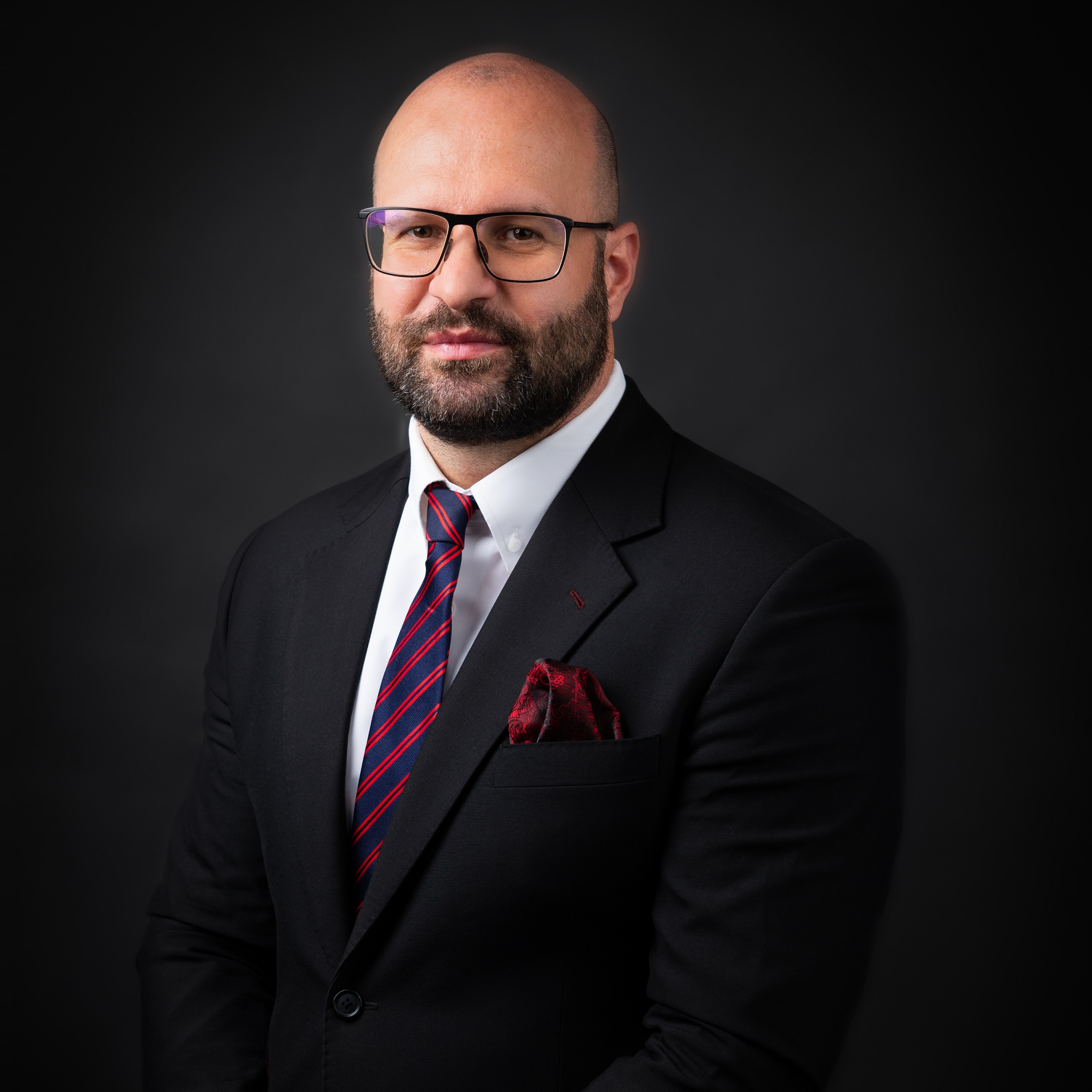 Gregor Pannike
15th Floor, Al Khatem Tower
Adgm Square, Al Maryah Island
P.O Box 46617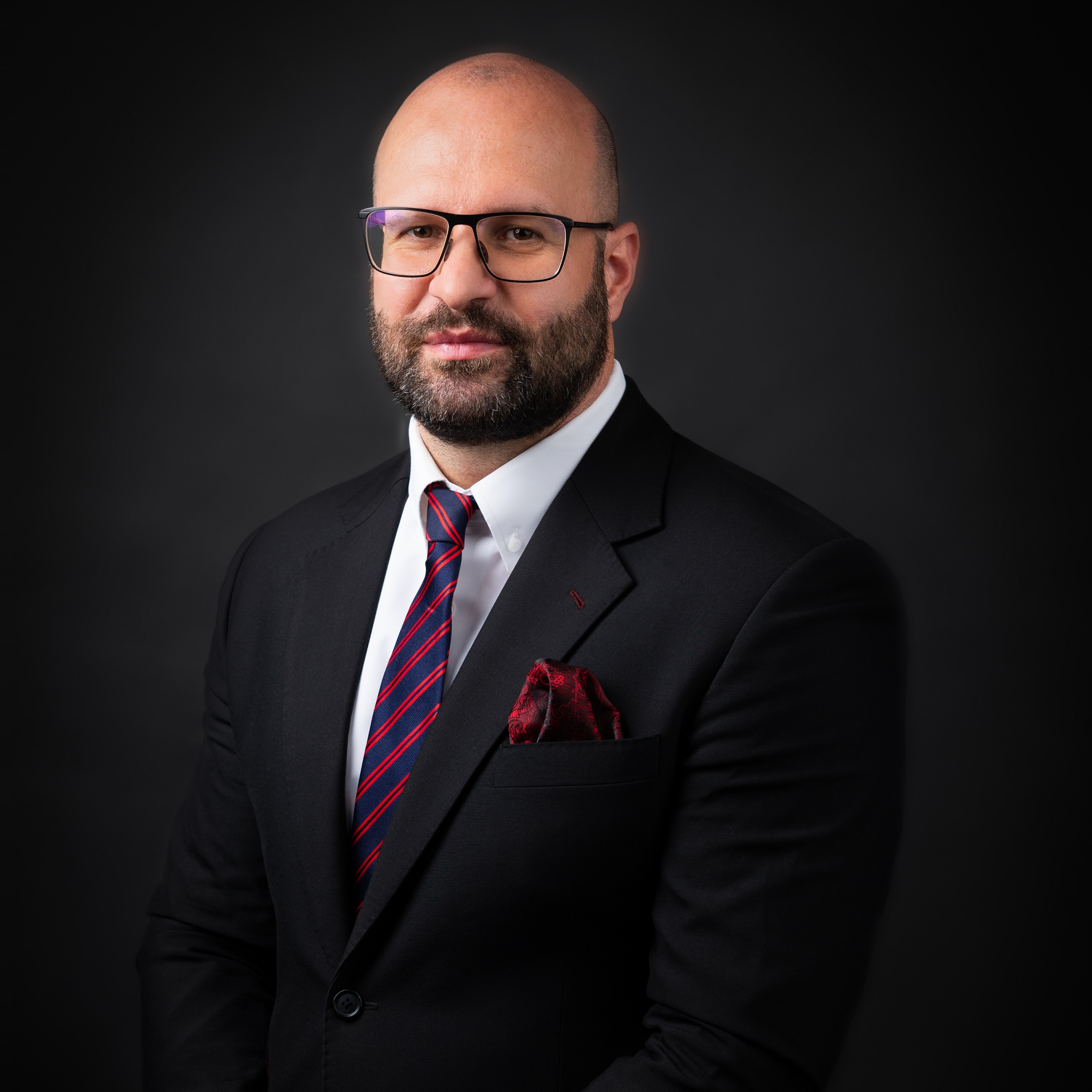 Gregor Pannike
2nd Floor Abuia House Plot 979
First Avenue Central Business District
Abuja, Nigeria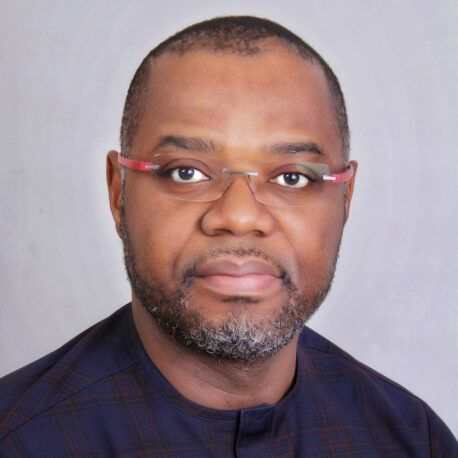 Jerome Okolo
462 Al Banafseg Buildings
Before Bedaya International School, First Settlement
New Cairo, Egypt
cairo@agema-analysts.com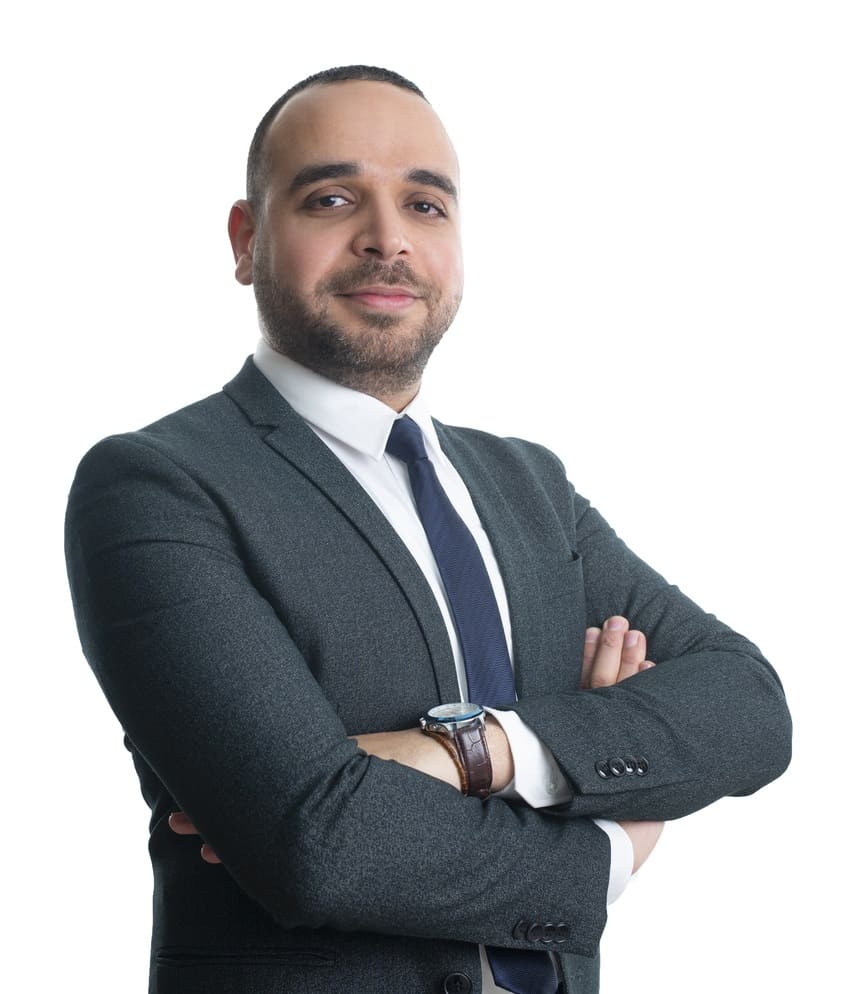 Abdel Hamid Soliman
Agema Analysts Newsletter