Senior Advisor for Economic & Political Risk, Intelligence Analysis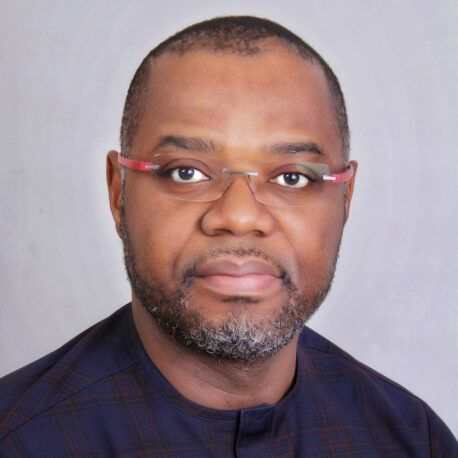 Jerome Okolo, MSc.(Arch), PGDipl (Russian Language), Sloan Fellow in Leadership & Strategy, London Business School 2018 is a Senior Advisor for Political Risk & Intelligence Analysis and Economic & Financial Risk Analysis of Agema Analysts. He is a Partner at Convena Handelsgesellschaft, Hamburg & Moscow; Director at FPT Trading, Lausanne, Switzerland; Founding CEO of Maxivision Eye Hospital; GeoQinetiq (GeoSciences, remote Sensing & Seismic Data Acquisition); Geodata Technical Services (Aeromagnetic, geological and geophysical (G&G) Data Processing & Interpretation); Director at renewable energy developer & owner of the largest & 2nd largest licensed Solar Power project in Nigeria – the Panyam 70MW Solar Plant and Nasarawa 50MW Solar Plant. He is the General Secretary of the National Think Tank for Nigeria, a member of the Nigeria Economic Study Group and has been a consultant to the World Bank & author of the World Bank "Nigerian Power Sector Case Study, 2015". Also Chaired programs for Chatham House – Royal Institute of International Affairs including Gulf of Guinea Security and Niger Delta Security & development Conferences. Has nearly 30 years of experience working with International Companies in Joint Ventures, partnerships and in advisory capacities.
His key expertise and experience
Political and economic risk advisory with focus on West Africa & the Former Soviet Union.
Energy (Renewables & Petroleum) & Electricity Policy, Strategy & Commercial Advisory
Strategy, Corporate (re-) structuring, Corporate governance
Due diligence and risk advisory work
Government Relations advisory
M&A and JV transaction advisory work
Commercial matters & negotiation advisory
Advising on investment and distribution structures;
Structuring and advising on optimal market entry strategies and corporate structuring
His educational qualifications
Studied at Universities in Nigeria, Uzbekistan, Ukraine, Russian Federation & the United Kingdom. He is a native English & Igbo speaker, is fluent in, and holds a post-graduate teaching qualification in Russian language.