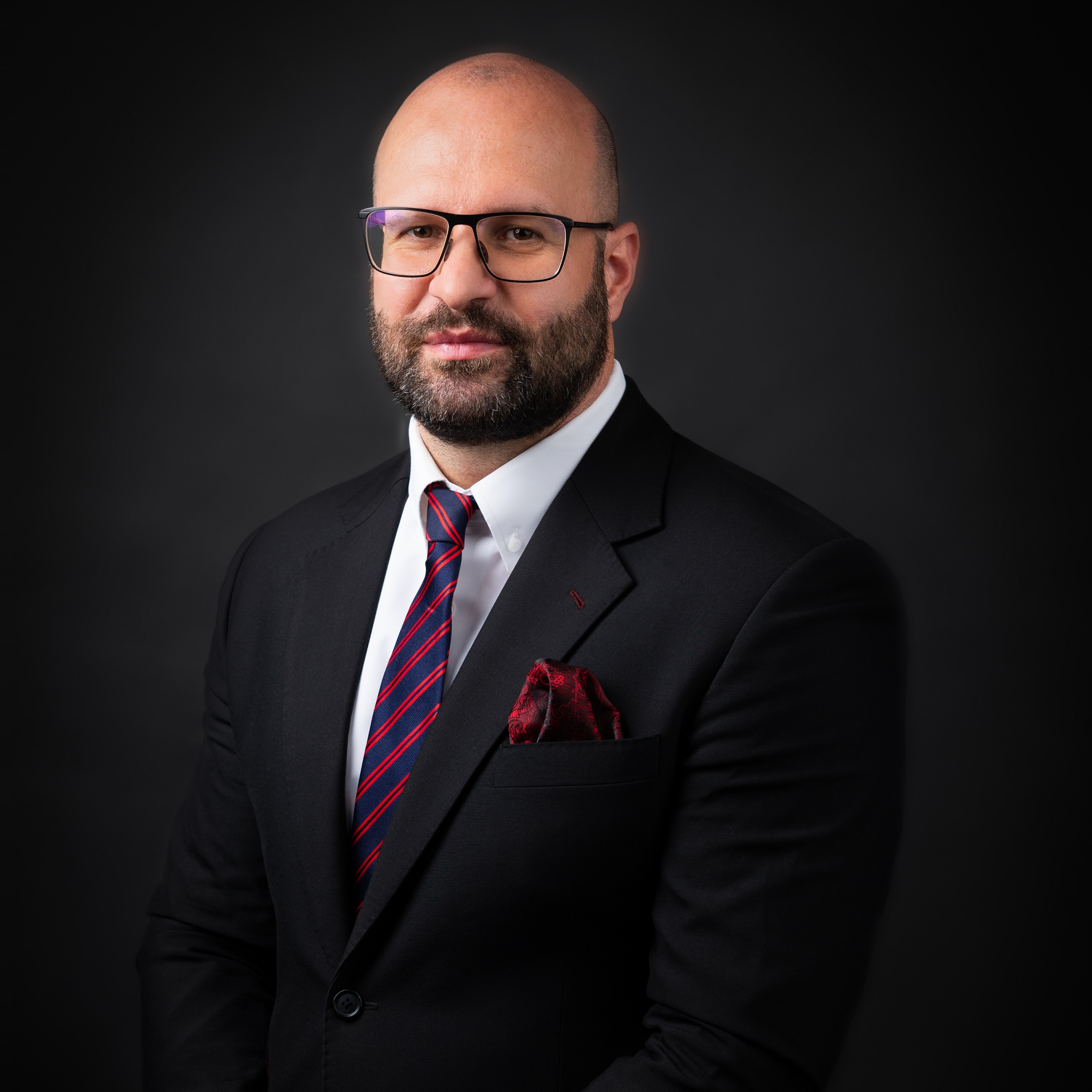 Gregor Pannike, LL.M., MBA (Attorney-at-law | Rechtsanwalt) is the founder and managing partner of Agema Analysts and a German qualified lawyer admitted to the courts in Germany. He holds an MBA from London Business School in London – UK, a Masters of Laws from Suffolk University Law School in Boston – USA and JW Goethe University in Frankfurt a. M. – Germany. Gregor Pannike worked for the German Federal Foreign Office in the Embassy in Sana'a, Yemen, and later, he practiced as an attorney-at-law in private practice within Europe, the Middle East and Africa. Before establishing Agema Analysts he worked as a general counsel for a reputable family conglomerate in the UAE for 8 years and before that as a senior counsel for an international law firm in Dubai, UAE. He has more than 17 years of profound legal advisory experience in various legal fields including M&A and JV advisory work, distributorship and franchise laws, IP Laws, Corporate Governance, investment structuring, compliance, and financial sanction advice, corporate restructuring and market entry advice with a focus on Europe, the Middle East and Africa, among others.
His key expertise and experience
Political and economic risk advisory with focus on the Middle East and East Africa
Due diligence, M&A and JV transaction advisory work
Corporate and commercial matters
Litigation strategy and negotiation advisory
Corporate (re-) structuring, (family/corporate) governance
Compliance, sanction and regulatory and risk advisory work
Advising on investment and distribution structures;
Structuring and advising on optimal market entry strategies and corporate structuring
His educational qualifications
Gregor holds an MBA from London Business School, Masters of Laws from Suffolk University Law School in Boston and JW Goethe University in  Germany. He is admitted to the German bar association. He is a native German speaker and speaks French, English and Arabic.
Ratings & Awards
Gregor Pannike has been named as one of the top general counsels in the region in the Legal 500 GC Power List Middle East in 2019.
The GC Powerlist is a series of pulications, events and networking opportunities which highlight the most influential in-house lawyers and legal teams in business today.