Founder of Agema Analysts Rechtsanwaltskanzlei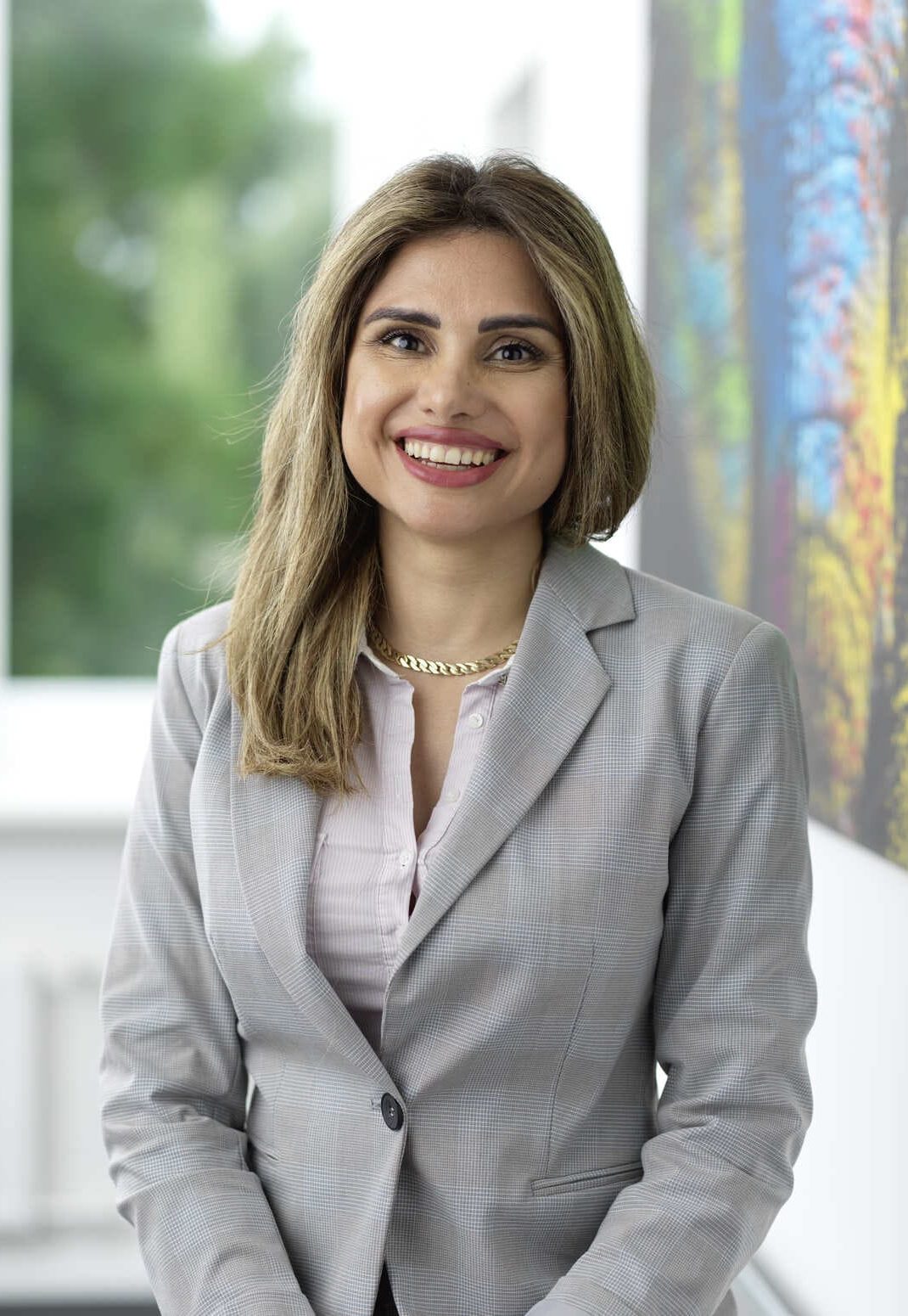 Parastu Aghai (Rechtsanwältin), is founder of the Agema Analysts Rechtsanwaltskanzlei in Hamburg, Germany and Senior Advisor for Institutional & Corporate Risk of Agema Analysts. Prior to establishing her Law Firm, Parastu was working for a period of 8 years in the United Arab Emirates as a legal counsel and gained valuable experience in different sectors.
Parastu has vast experience in corporate and commercial transactions within the Middle East and Europe. Parastu is further a certified compliance officer and has advised companies on a wide range of compliance matters.
Her key expertise and experience
Corporate and commercial matters
Compliance, sanction and regulatory and risk advisory work
Corporate (re-) structuring
Due diligence, M&A and JV transaction advisory work
Structuring and advising on optimal market entry strategies and corporate structuring
Her educational qualifications
Parastu has a law degree from the University of Hamburg and is member of the German Bar Association. Parastu is fluent in German, English and Farsi.