Advisor | Attorney-at-law (Syria) – Cairo Office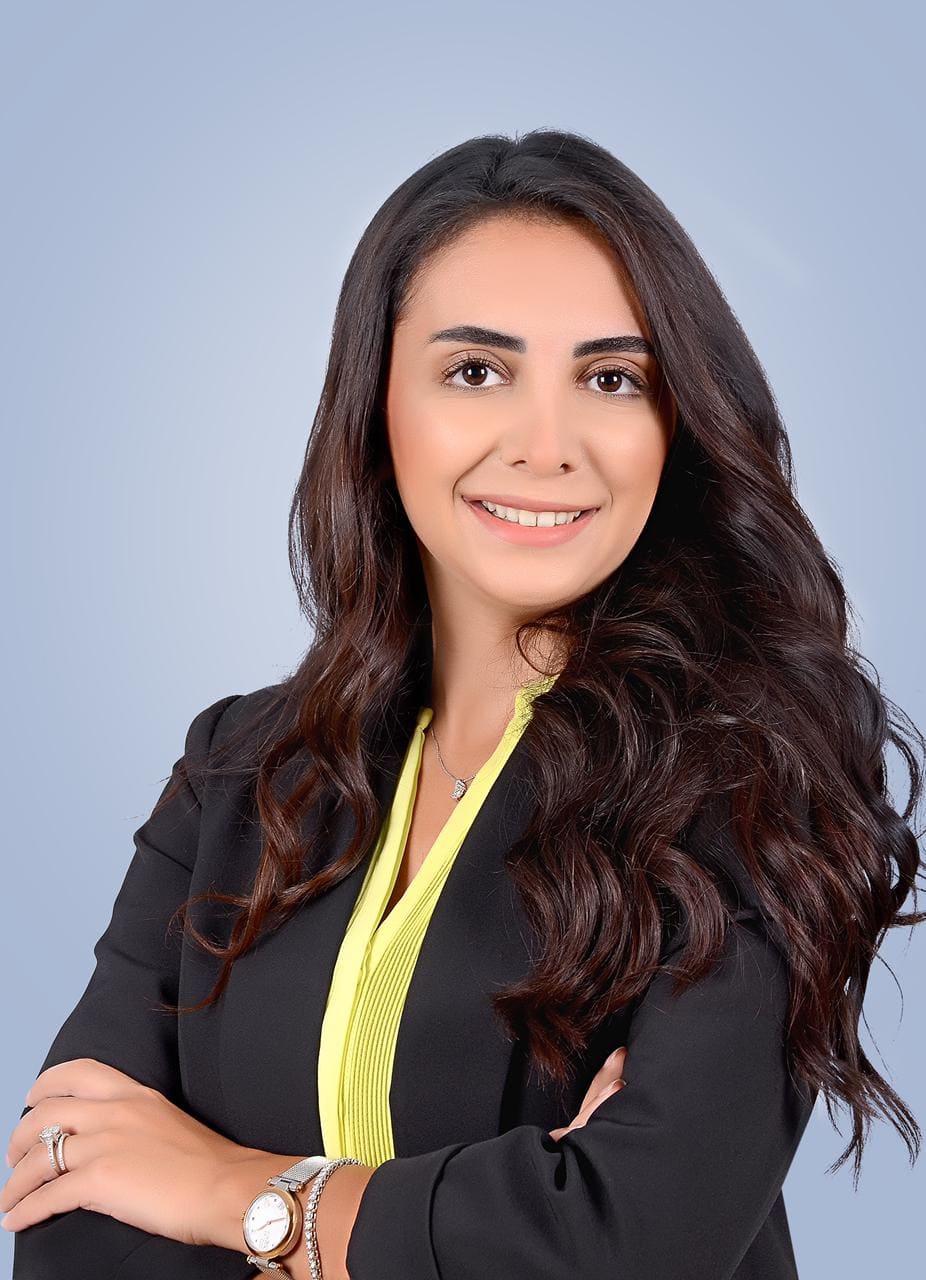 Dr. Maryam, Advisor | Attorney-at-law (Syria) of Agema Analysts Egypt, a professional Syrian Lawyer with more than 7+years of experience in corporate law, immigration and human rights law and citizenship matters.
Her key expertise and experience
Residency and Visa Issues
Corporate Law
Immigration Law
Human Rights Law
Investment Law
Her educational qualifications
Dr. Maryam holds LL.M in International Relations and Private Law from Ain Shams University in Egypt with an ongoing PhD thesis in Humanitarian Law. She is admitted to the Syrian Bar Association. She is a native Arabic speaker and speaks English.