Managing Partner – Mombasa Office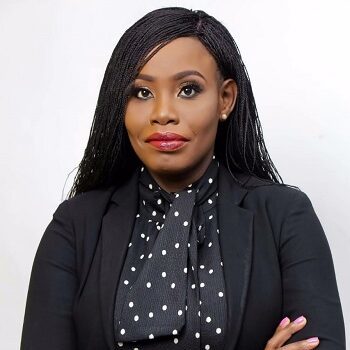 Divinah Ongaki is an Advocate of the High Court of Kenya, a registered Notary Public, and a Commissioner of Oaths. She's a lawyer of 7 years standing. She's proficient in corporate commercial transactions, real estate finance, and construction law as well as litigation. She has previously worked for Anjarwalla & Khanna and Grain Bulk Handlers Limited where she was the senior legal officer.
Her key expertise and experience
Real Estate and Construction Law
Banking and Finance Law
Corporate Commercial law, business records management, and audits
Intellectual Property Law
Non-profit Law
Estate Planning and Succession Law
Employment and Labor Law
Her educational qualifications
Divinah joined the University of Nairobi in 2008 and graduated with a Bachelor of Law (Second Class Upper Honors) in 2012. In 2013, she obtained a Diploma in Law from the Kenya School of Law. In 2018, she enrolled and was awarded a Diploma in Economics and Competition from King's College, London in 2019.