Managing Partner – Cairo Office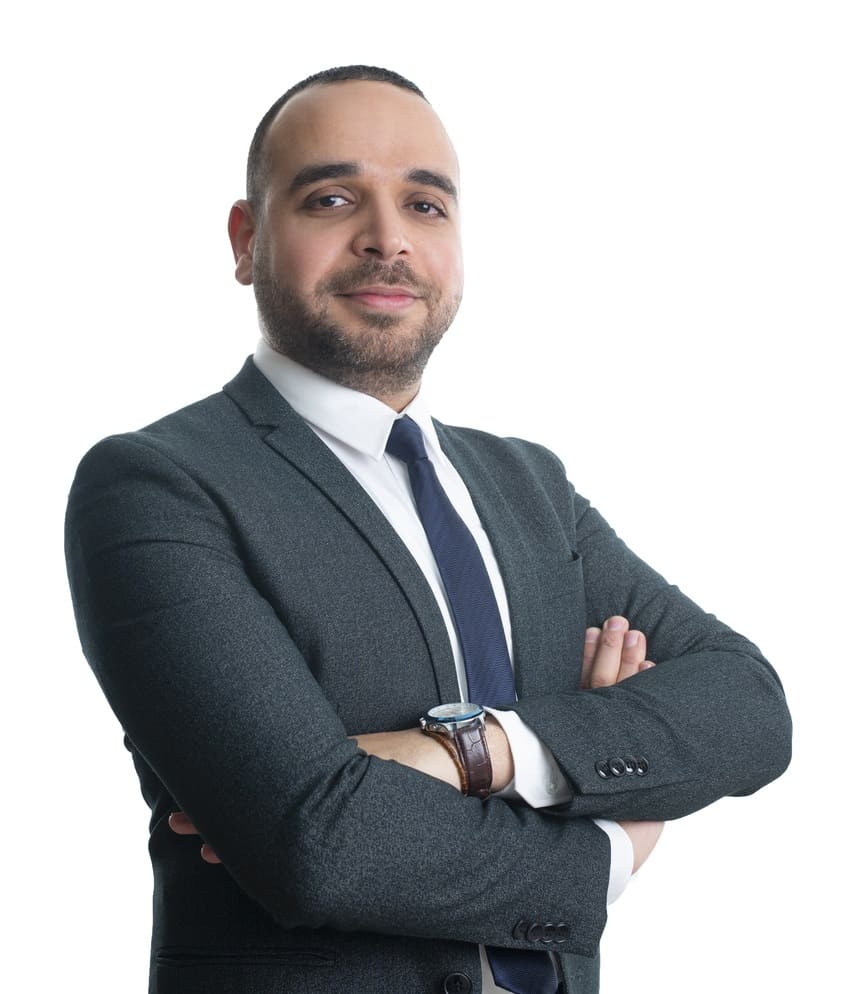 Abdelhamid Soliman, LL.M, (attorney-at-law) managing partner of Agema Analysts Egypt, advises on Corporate Incorporation, Foreign Direct Investment, Trademark Infringement and Corporate Governance. Before joining Agema Analysts, Abdelhamid was a founder and managing partner of his own law firm before integrating to become "Agema Analysts Egypt", he worked also as an attorney-at – law for a reputable German law firm in UAE for Cairo office and later on he worked as a legal counsel for a reputable law firm in the State of Kuwait for 4 years and then for a reputable law firm in Turkey. Abdelhamid has more than 12+ years of experience in commercial legal consultancy, advice on matters of civil law, international trade law, corporate law, and labor law. He has developed his practice in debt restructuring, banknote trade agreements, due diligence, legal audit, legal marketing, and international investment law.
His key expertise and experience
Investment Laws
Corporate Incorporation
Corporate Governance
Trademark Infringement
Commercial and Trade Laws
Debt Restructure
Working and Residency Permits
Citizenship by Investment
His educational qualifications
Abdelhamid holds a Master of Law in International Legal Commercial Transactions and Logistics from Arab Academy for Science, Technology and Maritime Transport in Egypt with an ongoing Professional Ph.D. on Crisis and Risks Management. He is admitted to the Egyptian Bar Association. He is a native Arabic speaker and speaks English.